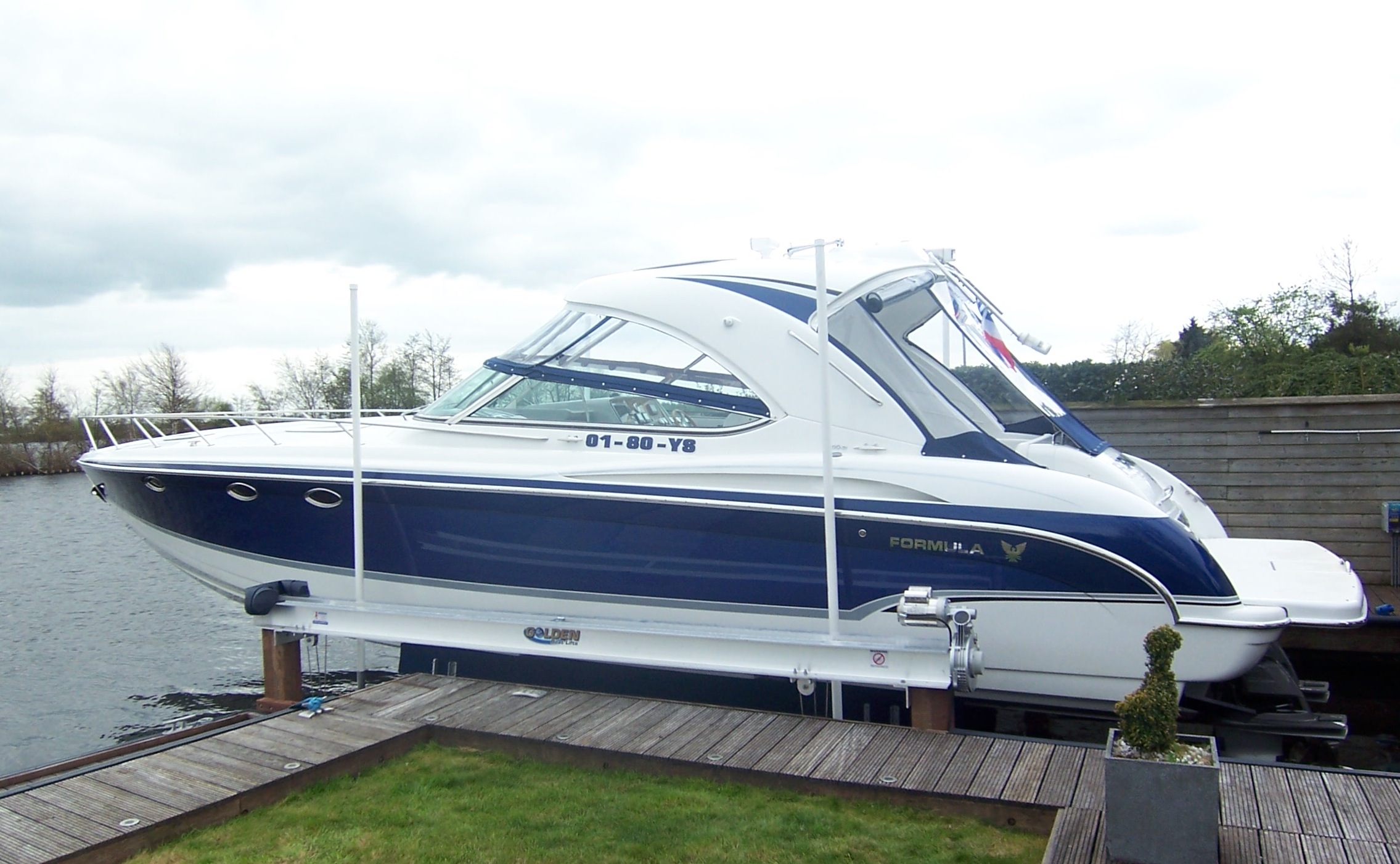 home
boat lift, boathouse lift, bootlift, boot lift, boatlifting systems, bootslift, schiffshebewerk, bådehus lift, båd elevatorer, båd lift, elevador marítimo, boatlift, elevador de barcos
ALL BLUE

Lifting boats, that's what we do!
The boat lifts and floating structures are suitable for every location and every boat.

April 2018 almost 75.000 boatlift where sold in 146 countries.
Our stationary products are produced under ISO 9001:2008
provided with the CE-Mark.
Our floating products are produced according the EuroCodes April 2012.
More information is found in our website and contact us directly for your specific information request.